Philippines telecoms company Globe Telecom plays a vital role in connecting a sprawling archipelago of over 7,600 islands and more than 100 million people.
Building a successful enterprise is just part of the picture. Globe's mission is to deliver the digital lifestyle to a nation brimming with opportunity yet also struggling with poverty and limited resources.
To do this, Globe knew it had to start at home. It needed to transform the company's own digital culture before it can foster a new digital culture for the Philippines.
A fresh start for building a vibrant future
Globe implemented Google Workspace to its workforce of 17,000 people in only four months, utilising messaging and communication platforms including Gmail, Hangouts Meet, and Calendar, before moving to productivity and collaboration apps such as Drive, Slides, Sheets, Forms and Sites. Today, Globe is the biggest user of Google Workspace in the Philippines.
Globe's adoption of AppSheet, an intelligent, no-code platform that enables teams and individuals to create workplace apps, and helped accelerate the organisation's digital transformation programme. An AppSheet 'hackathon' was held in Q2 2020 as part of its adoption strategy.
"We invited all our employees to join, conducted workshops, then we gave them eight weeks to complete their application on top of their usual workload," says Lesley Anne Haro, Emerging Technologies, Globe Telecom.
By enabling employees to build apps to automate internal processes without support from the business's IT operation through AppSheet, Globe was able to centralise costs and implement internal automation processes that were not previously prioritised or accepted when business cases were submitted.
"We use a lot of manual processes to serve our customers. We are embracing digitalisation as a business to embed software within those processes, or use software to create end-to-end processes," explains Francis Pugeda, Head of Emerging Technologies, Globe Telecom.
Since then, Globe has expanded the number of no-code apps developed using AppSheet from 59 created during the hackathon to 350. From the five-day enterprise workshop run with Google Cloud, Globe trained 450 employees, 180 of whom are now app creators.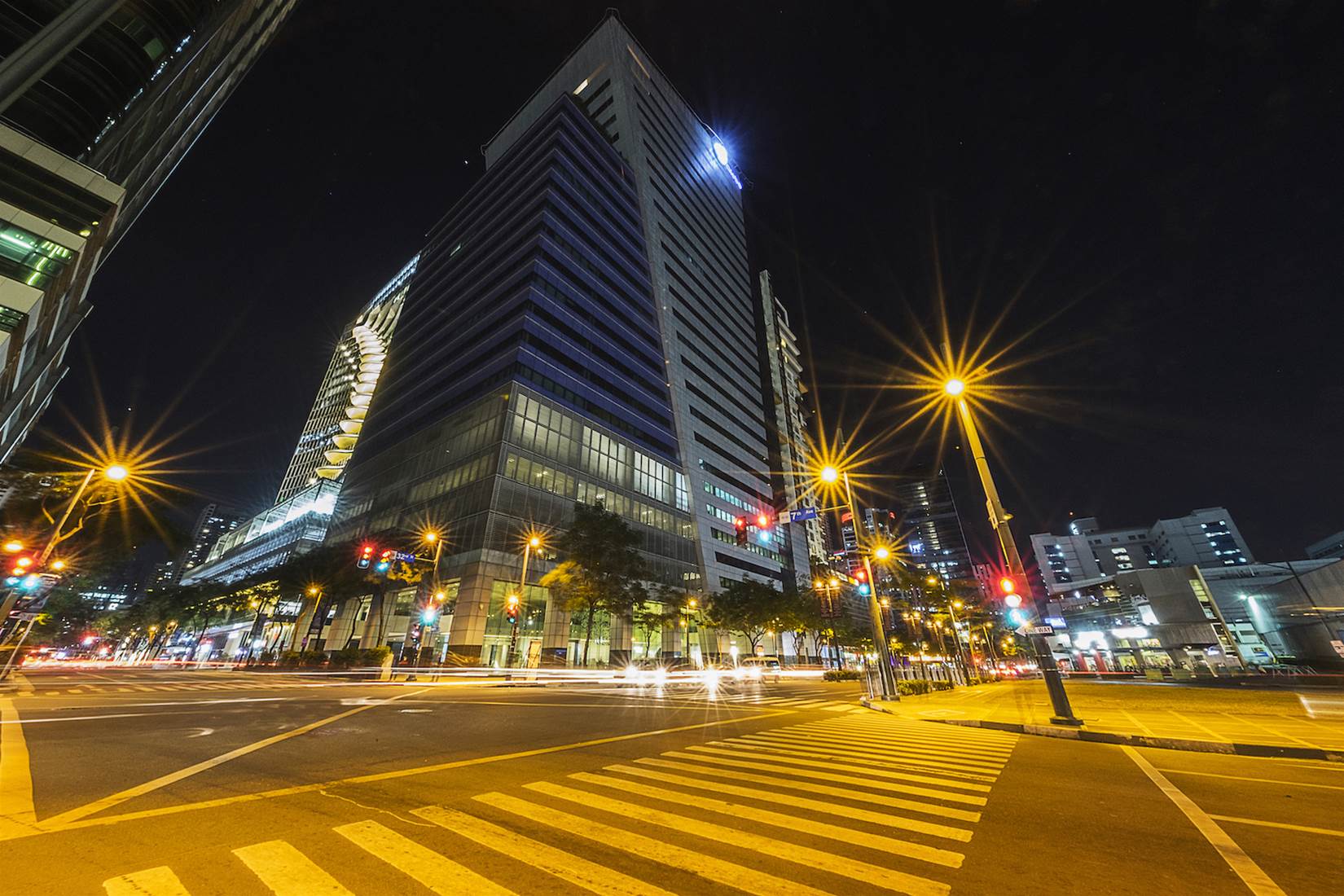 Image courtesy of Zachary Ballaran
Globe Telecom plays a vital role in connecting a sprawling archipelago of over 7,600 islands and more than 100 million people
The business aims to continue building skills internally through training and workshops delivered via its Globe University campuses and to collaborate with Google Cloud to enhance its capabilities in areas such as monitoring.
"The final objective of federation through AppSheet is to enable Globe workers to undertake their own business process automation. This means enabling citizen developers to use APIs and other tools to integrate with goal systems such as our customer relationship management systems. We aim to integrate all our platforms and enable rapid prototyping through AppSheet," says Francis.
Globe's employee training and empowerment proved to be especially helpful during the pandemic that prompted lockdowns in the Philippines. Globe needed to adapt quickly and at scale with AppSheet helping the business make the necessary adjustments.
"Our store specialists had challenges managing customer visits during the pandemic," says Francis. "The team created an app to enable customers to reserve time slots to attend stores, enabling them to complete their visits quickly and efficiently."
Furthermore, Globe's human resources team automated a process that enabled employees to claim internet, electricity and other resources required to work remotely during the pandemic.
Benefits
Business process automation app build times slashed
Based on a review of 25 launched apps, Globe has reduced its business process turnaround time by 79.8%. "Prior to deploying AppSheet, we had to create a business case to justify the development of each app and then prioritise the work," explains Francis.
"Going from prioritisation to production would take about three to six months, depending on the complexity of the app. Now, a skilled citizen developer can deliver a complex app in two to four weeks and a more straightforward app in a week or two. There is less of a need for testing and less of a need to create documentation - we can shortcut directly from idea to development."
The no-code development platform allowed Globe citizen developers to utilise its machine learning capabilities to build richer, more intelligent apps; for example, a hackathon team used AI and machine learning features to deliver competitive customer experience speed test estimates using AppSheet's predictive model. They can also use spreadsheets as a common, easy-to-use data source for apps.
Furthermore, with AppSheet's seamless integration with Google Workspace, employees without coding backgrounds can also create AppSheet apps directly from Sheets, eliminating the need to search drives for the correct data sources.
Creative solutions for entering life in the cloud
Globe's use of cloud tools are key to their 'zero back office' project. Their aim is to eliminate all internal paper communications, for everything from expense approvals to gym reservations. At the same time, these allowed Globe to strengthen its security policies, adopting single sign-on and multi-factor authentication, mobile device management, content compliance, and other features, while also storing all employee data in a secure cloud environment.
Unlimited future with AI and machine learning
Globe also uses Google Cloud products including BigQuery and Data Studio to unlock the power of data through visualisation, insights, and storytelling. "We are moving away from slide-based presentations for monthly and quarterly reports to dashboards that provide near real-time information and a single source of truth," says Francis.
With Google Workspace and Google Cloud, Globe is working with a business that is actively helping make the telecommunication provider's vision a reality.