Hybrid cloud computing is creating a whole new architecture that will transform the role of the CIO into a cloud operator.
This is because the future data centre will span physical and virtual applications across multiple private and public clouds that the CIO must stitch together, said Paul Cormier, Red Hat CEO.
Speaking with the media at the company's annual summit last week, Cormier said that while expertise previously was in the hands of cloud providers, CIOs say they are already managing multiple clouds across diverse environments. This number can range from six to 10 clouds for every CIO, based on feedback from Red Hat's customers.
"Each of the cloud providers has their own hardware, their own firmware, their own operating system, their own middleware and services," Cormier said. "As it starts to grow and they get more applications, CIOs are asking: 'How am I going to manage it all together?"
In the hybrid scenario, the CIO's responsibilities will remain the same as before but "their task just gets much more complicated."
A hybrid model offers the advantages of a full ecosystem of applications services and infrastructures. Hybrid clouds also combine the best-of-breed services and functionalities from different vendors and platforms.
"Five years ago, some customers were telling us that 100% of their applications are going to be in the public cloud. Moving every application to the cloud just wasn't practical.
"Today maybe 20% to 25% (is in the cloud). Some applications just aren't suited to run in the public cloud, whether for data, security or policy requirements. We saw early on that it was going to be a hybrid environment," said Cormier.
He said what the pandemic has done is accelerated what CIOs were already planning. "They were talking about bringing more out into the cloud, about adding multiple cloud providers and moving more of their applications to containers even on premise. Now they say: Let's use this opportunity to do it now.
This shift, Cormier estimates, has accelerated the cycle by five years, which is a "long time in our world."
A pathway to transformation
In many instances, the hybrid cloud is making digital transformation easier for organisations. Red Hat is today recognised as one of the leading providers of multi-cloud management tools that are platform-agnostic, with the move towards hybrid cloud pitting the company against other public cloud providers and traditional IT infrastructure players.
Globally, IDC projects that spending on traditional non-cloud IT infrastructure will continue to decline to about just 40% of global infrastructure spending, down from 50% in 2019.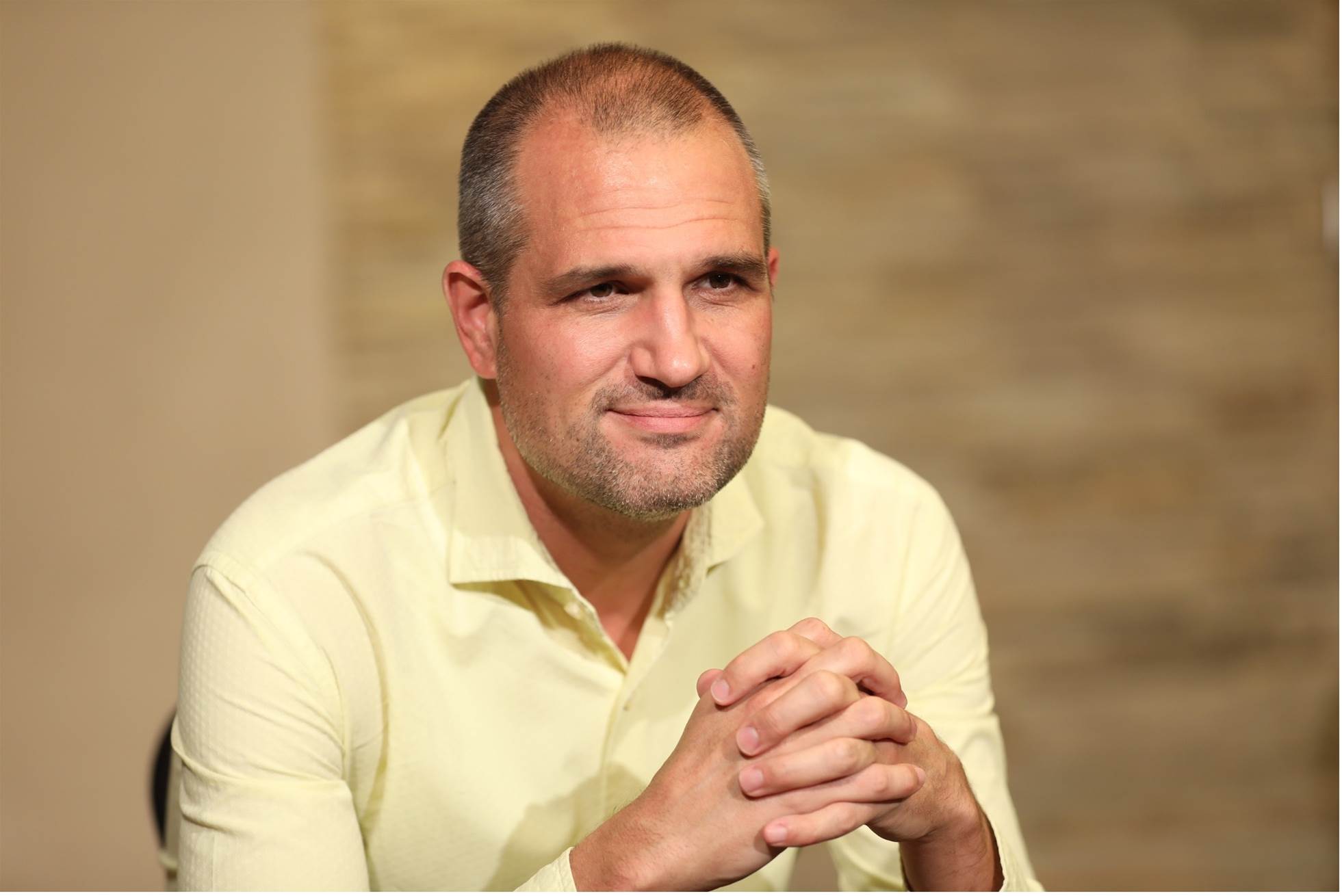 Red Hat APAC VP Frank Feldmann: "The hybrid cloud has enabled speed and scale."
Also speaking with the media at the summit, Frank Feldmann, Red Hat's APAC Vice-President, APAC Office of Technology, said the pandemic has been a wake-up call that has spurred hybrid cloud adoption.
Two trends are driving this transition, he said.
The first is speed. "Speed has become an essential thing that everyone needs – how fast they can change and be effective across a diverse IP landscape. How fast can businesses get to production."
"Even though customers want to react to the pandemic, they were constrained in their ability to react or respond in many ways. Speed is the first thing that comes up in a hybrid cloud platform," Feldmann said.
The second is the ability to scale, he added. "Having the ability to scale up and down, much more quickly than they could do before. What is key is not losing the ability to audit and to know what's (going) on in the infrastructure."
"Businesses want to have better speed and better scale without losing control over this diverse landscape. That's exactly what a hybrid cloud value proposition is all about."
Like Cormier, Feldmann sees the pandemic as a timely opportunity to drive change.
Companies that are stuck in legacy workloads, virtual machines or big metal systems can now modernise them, he said.
"Once you have that scale, microservices becomes much easier. With speed, you can iterate faster so large applications become more agile," said Feldmann. "If you're building new applications or going to market, that's where you can leapfrog. You start with a clean slate in many ways."
"The pandemic has helped many of our customers do that because they were forced to change. They couldn't run away from it anymore."